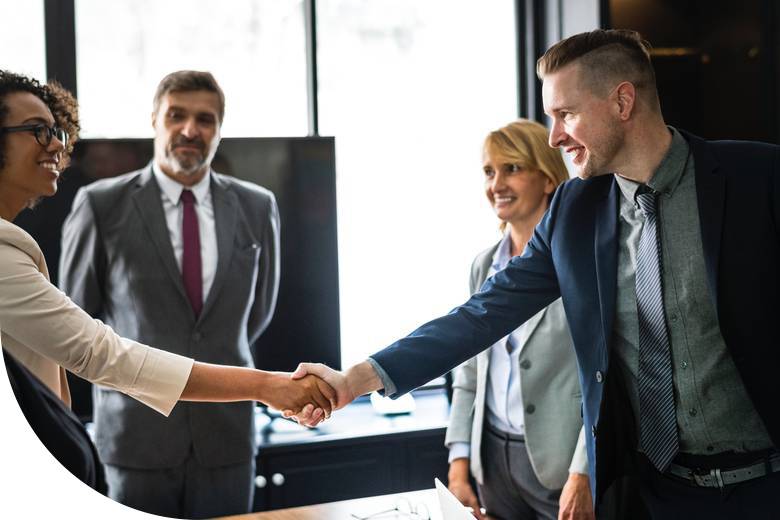 TO EMPLOYERS
Our main objective, is to help our Partners to acquire a quality based, efficient and economically- manageable labour stock,
The main business activity of JobConcept Kft. is labour lending, but we are also available for labor exchange, head hunting, hired recruitment, HR Outsourcing, payroll, accounting and financial consulting.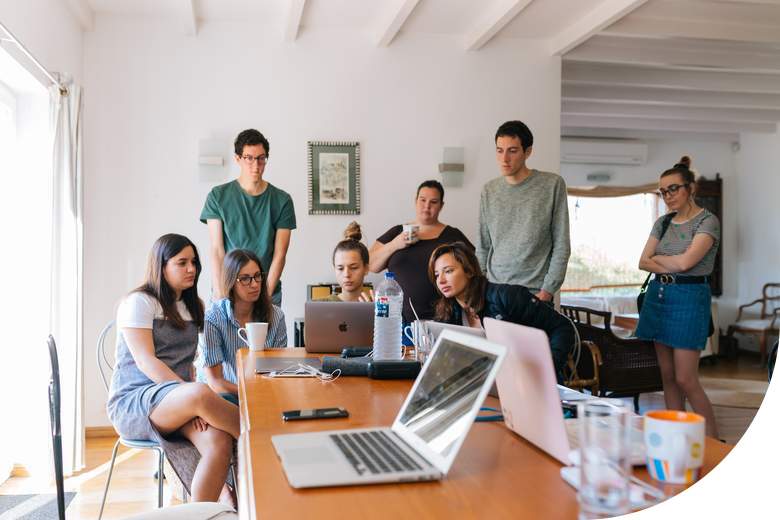 TO EMPLOYEES
What does Jobconcept offer to Employees?
Our motto: "The first step in building a career"
We guarantee a human approach, in respect of human dignity, by helping our would-be Employee to take his/her decision, since for us our Employee is also a Client!
ISO 9001:2009

Since March 2, 2010, our company has introduced the ISO 9001: 2009 quality management system.

The secret of the success of our services is the testing of the capacities of the applicant, the monitoring of his/her integration into the job, the measuring of satisfaction at the end of the mandate. Concerning the aptitude and reliability of the selected staff, our Company – in conformity with legal rules concerning the integrity of staff – undertakes a full investigation, considered as an indispensable condition for hiring a staff.


---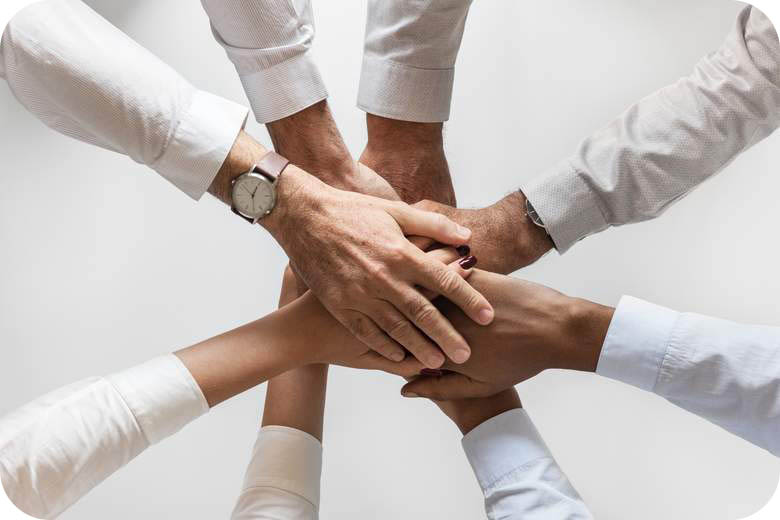 We have been working with JobConcept Ltd. since 2012. We are fully satisfied with their service. Their precision and professionalism are exeptional. On the basis of the feedback from our employees, we also get positive feedbecks. Thanks to their day-to-day professional support and the work of the delegated contact person, the work of our HR department is greatly eased.