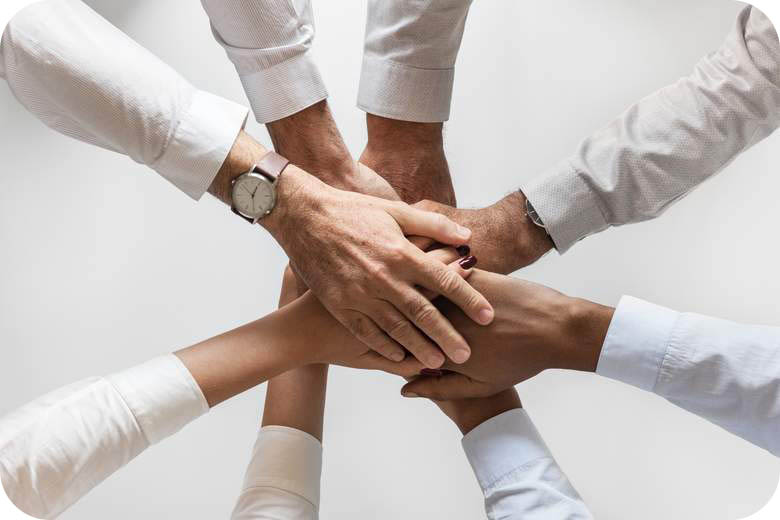 Company history
JobConcept Ltd.started off its business activities in 2007, its main activity being labour lending. The central office of our company is operating in Budapest, however, thanks to its model of work division, with an overall national coverage. Our staff already gained experiences in the past in the areas of labour lending, labour exchange or headhunting, and we expand their knowledge in these areas by offering them continuous education and training, as well as participation at various conferences.
Our Company is committed to work in full respect of the law, laying high emphasis on meeting all legal obligations. Based on our emphasis of quality performance, and following a decision of the owners of the Company, the quality management system ISO 9001:2000 shall be introduced in 2009 , and preparatory work is already in progress to this effect./p>
Our motto: "we are the first step in building a career"
Bearing in mind our motto is the basic concern of all our staff. As a relatively small company we can act fast and in a flexible way in answering the requests and needs of our Clients.