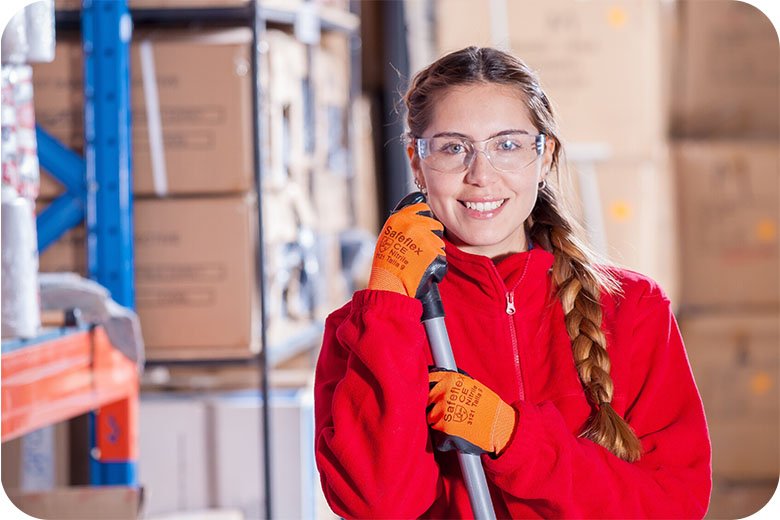 Labour exchange
By bearing in mind the needs of the Employer (our Partner) and of the Employee, our objective is to ensure a rapid and reliable placement of the staff, as member of the own staff of the Partner. This form of service aims to explore people who actively look for a job (i.e. who are actively looking for a job at the moment of the job search).
Various data sources
We are in contractual relationship with the largest and mostly visited job site of our country, therefore we are able to successfully apply both on-line and off-line tools. In addition our own database is also functioning, with all required, daily updated data.
We also apply in each case the method of "internal recruitment", i.e. we also enter in contact with applicants recommended by employees already on our staff.
We have an agreement with the educational departments of several universities in Hungary, so we are able to reach applicants with fresh diplomas (career beginners) as well as "old students". We also use the various "contact building" on-line platforms or community sites.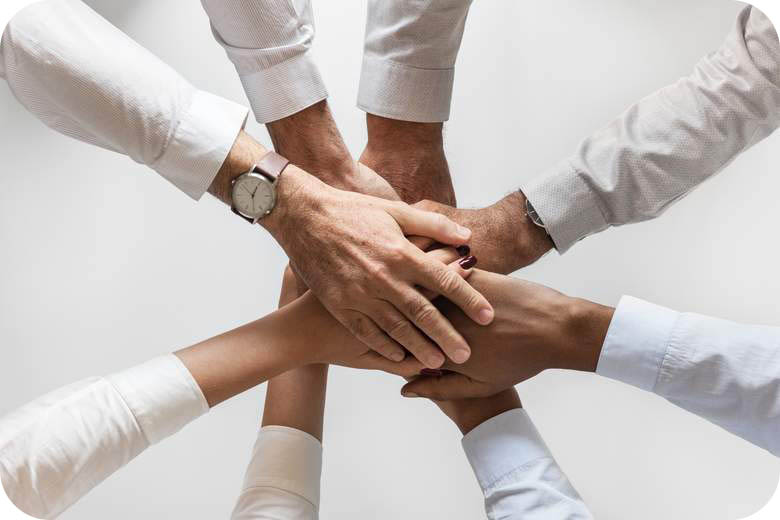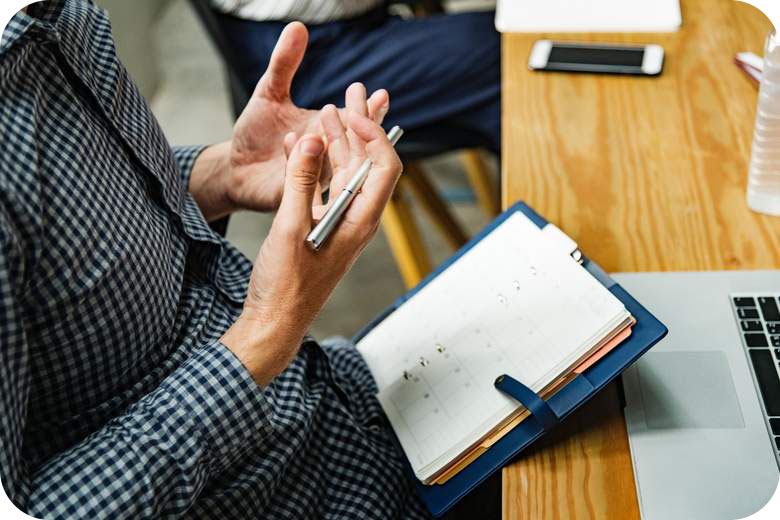 Reference test
Our Company performs a special, 360-degree reference test: we ask for a reference from a former superior, from a former subordinate at the former place of work (places of work), and also from a former Partner (i.e. we shall obtain a full overview of the past work performance of the applicant). We also resort to language and psychological tests concerning the applicants, by bearing in mind the requirements of the Partner.
Warranty
We offer warranty concerning the selected mediated employee, the duration of which shall be subject to the position filled in (from 1 to 12 months). This means, that in case, during the warranty period, the employment should be discontinued at the initiative of either party, we shall submit a new candidate at no cost.