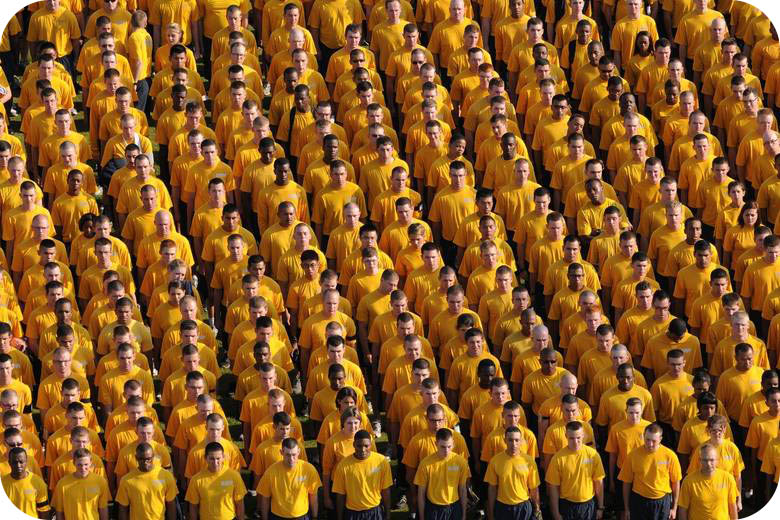 Hired recruitment
This service category is very much like labour exchange, but due to a high number of candidates to be interviewed (and also considering time constraints), instead of a deep interview we apply fast, shortened and targeted interviews, supported by aptitude tests. This is a service category best suited to recruit blue collar labour, and we propose it to Clients:
who wish to employ larger number of employees as their own labour staff,
and/or who have no sufficient recruiting capacity to run the recruitment project
and/or who have no such expert who could run the recruitment process (e.g. national recruitments).