Accounting
In today's world it has become a standard expectation that the accounting processes of companies shall be in good hands, with colleagues with a reliable professional background. The accountants of our Company are professionals with more than 10 years of professional experience, who are in full knowledge of the most recent legal regulatory environment, giving advise on this basis to our would-be Partner. Any accountant may make a mistake; however the professional third party liability insurance policy of JobConcept is at the service of the interest of our Partner also in this field - if and when despite our best professional skills there would be a damage caused to our Partner reproachable to us, we shall compensate him for the damage caused.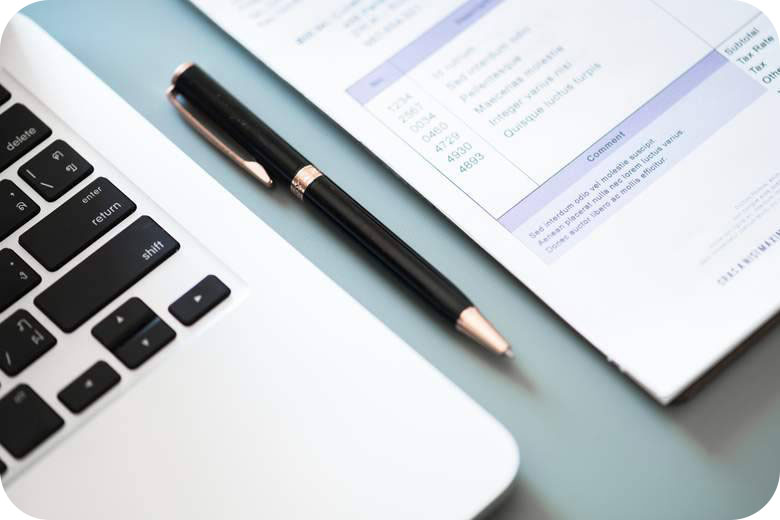 Within the frame of our accounting services we accept to fulfil the following tasks:
Analytical accounting in conformity with regulations in effect from time to time, on the basis of the documentary evidences made available to us, preparation of the returns usually required for normal business operations to the Tax Authority (NAV), to local governments (local taxes), to the Statistical Office (KSH).
Records of budgetary relations, regular information of payment obligations.
NAV case handling and representation related to the checking and correction of returns.
Preparing monthly reports, containing the monthly ledger extract, profit and loss statement and the single management report.
Information on modifications of legal rules published in the subject area and changes in rule interpretations.
Accounting and financial reports by cost center / cost charge.
On-site accounting if required. At a site and at the time to be indicated by our Client (personal consultation required).